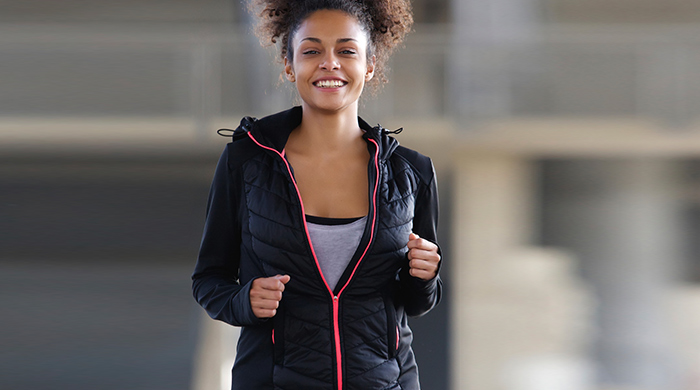 MENTAL TOUGHNESS IN SPORTS
While playing sports, it is easy to ask yourself, "What if?" What if you no longer had to wonder what if, if you had the mental toughness and confidence to succeed? Getting mentally tough means gaining the confidence to pull you through any situation. Sports is said to be 90% mental and that mental toughness separates winners from losers.
TRAITS OF THE MENTALLY TOUGH
Have a dream or hunger that fuels a passion to achieve
Motivation to be committed
Ability to recognize that adversity will be faced
Mental toughness consists of self-efficacy (believing in yourself that you can perform) and being able to focus on the task at hand without distractions.
RECOMMENDATIONS TO "MUSCLE UP" YOUR MIND
Focus – spend 5 minutes focusing before your workout.
Breathe – concentrate on breathing whether you're practicing or competing.
Practice positive mental imagery – see yourself completing the drill
Emulate the pros – Watch 5 minutes of videos before you sleep, then visualize the task you saw.